Register for our inaugural fundraiser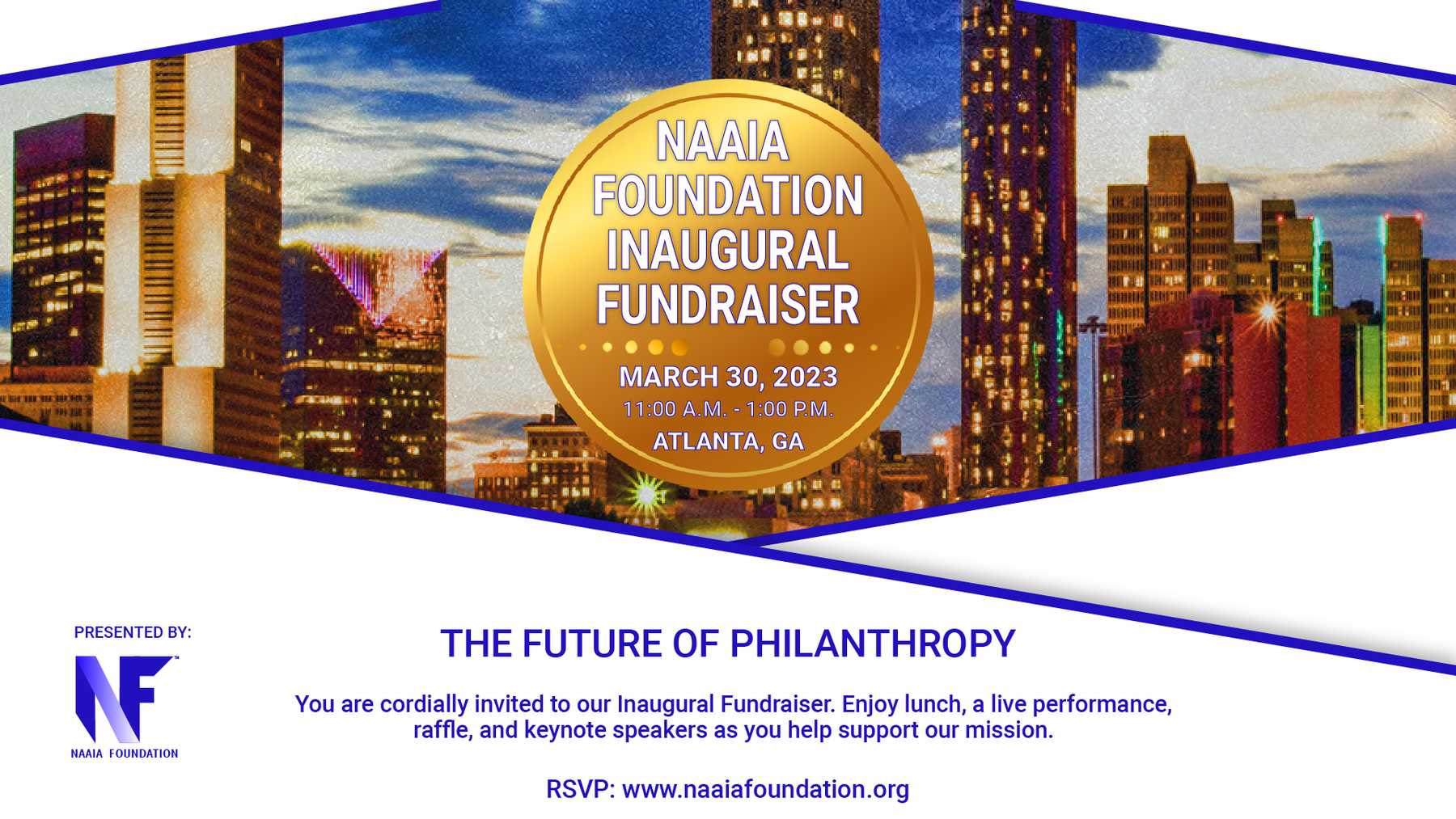 By joining NAAIA Foundation's Inaugural Fundraiser, you will be part of helping African Americans gain economic parity and long-term growth in the insurance and financial services industries.
Tickets and donations to the event will help fund existing nonprofit organizations supporting educational scholarships, leadership development, community redevelopment, and insurance agency minority ownership.
Date: March 30, 2023
Location: Ventanas (275 Baker Street, Atlanta, GA)
Event Schedule: TBD
Keynote speaker: Darryl Page – Vice President, Chubb Group and Chief Culture Officer
Lunch
Live performance and raffle
We'd love for you to join us! Dress code will be business casual.
If you cannot join us, please consider making a donation to the NAAIA Foundation here.
Keynote Speaker: Darryl Page, Chubb Group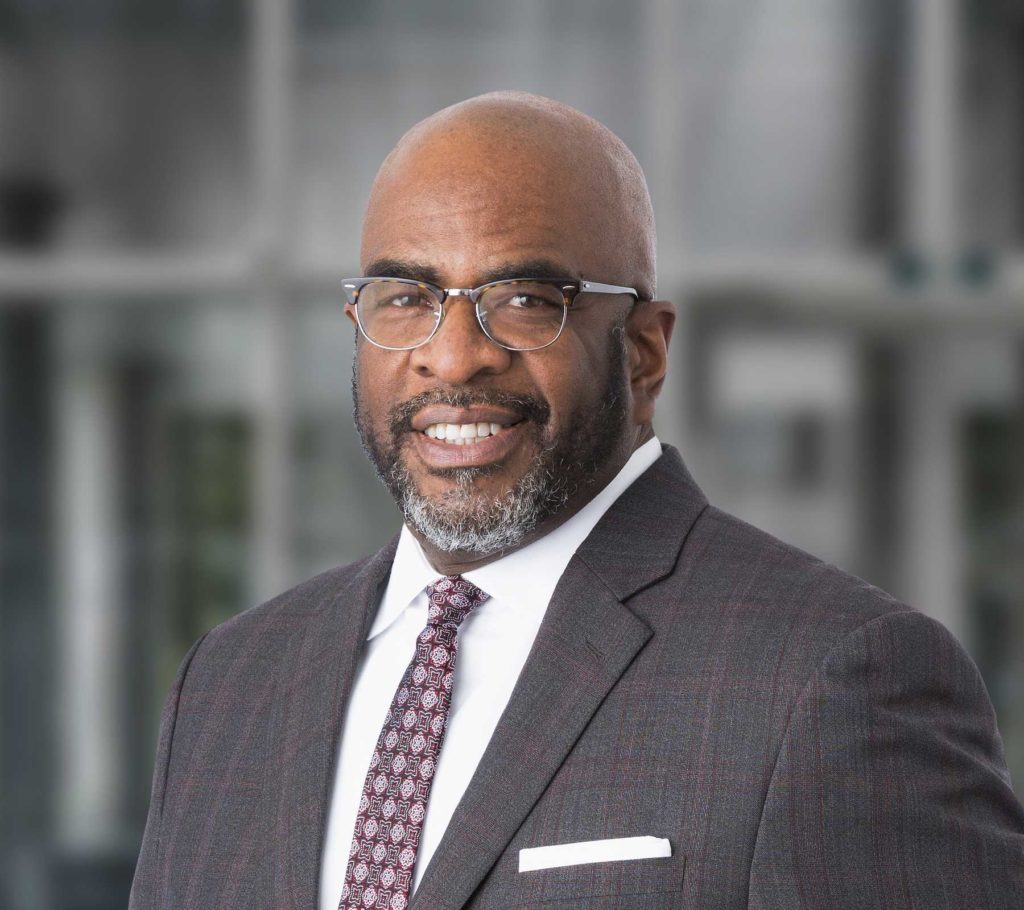 Darryl Page is Vice President, Chubb Group and Chief Culture Officer. In this role, he oversees Chubb's culture and diversity, equity and inclusion (DE&I) strategy.
Mr. Page has more than 40 years of experience in the insurance industry. He first joined the company, then named ACE, in 2012 and served for 10 years as Division President, International Personal Lines, which provide a broad range of traditional and specialty insurance products to targeted customer segments in emerging and developed markets around the world. He retired from Chubb in 2022 and rejoined the company in 2023 in his current position.
Before joining Chubb, he served as President of Personal Insurance at Fireman's Fund in the U.S. and, during his 27-year career at Allstate, he served as Chairman of Allstate Canada.
He holds a Bachelor's degree in Economics from Santa Clara University in California.
Thank you to our sponsors and supporters: