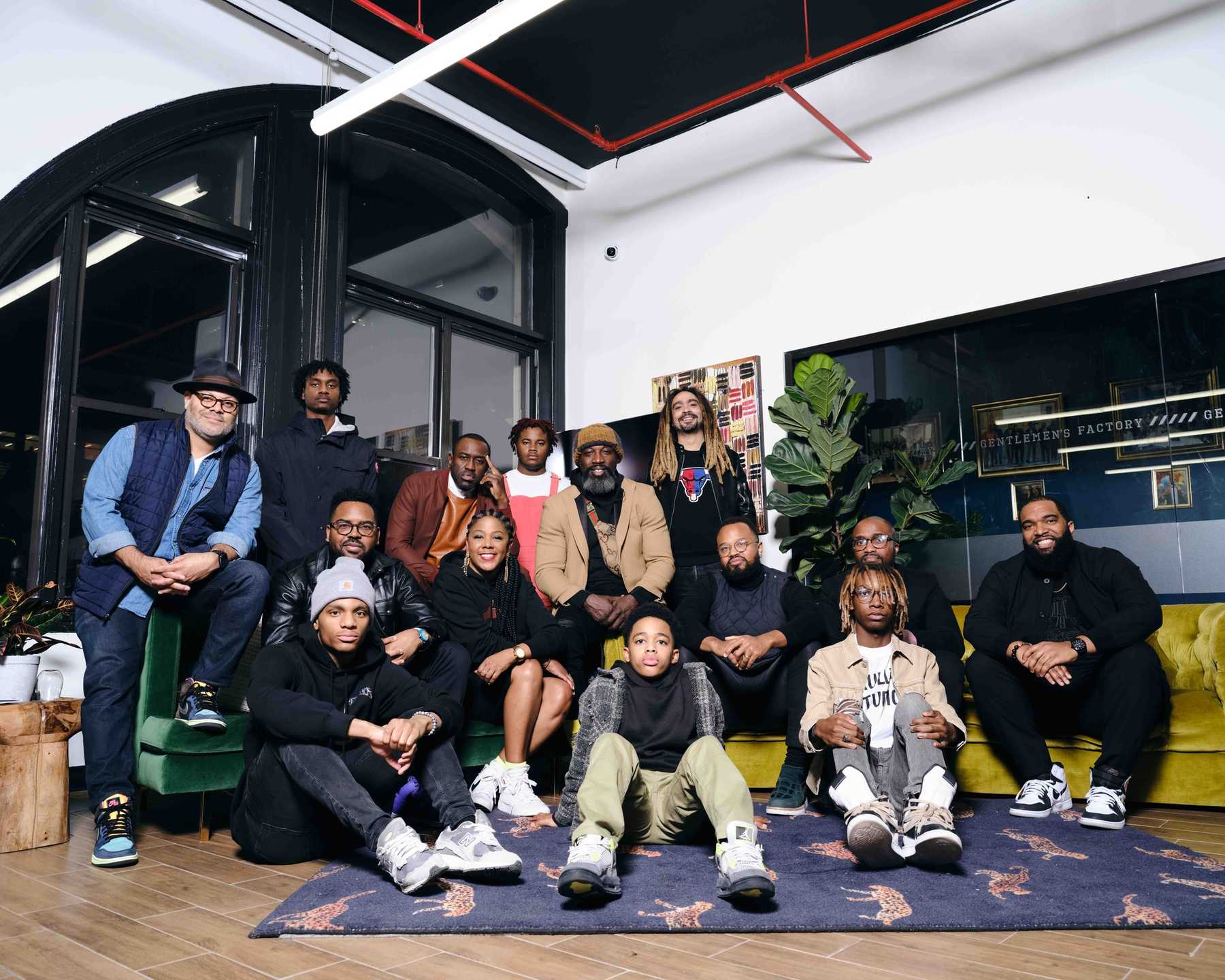 Boys & Girls Clubs of Southeastern Michigan, NAAIA Foundation Game-Changer Award Recipient, Impacting the Lives of Youth
Read the story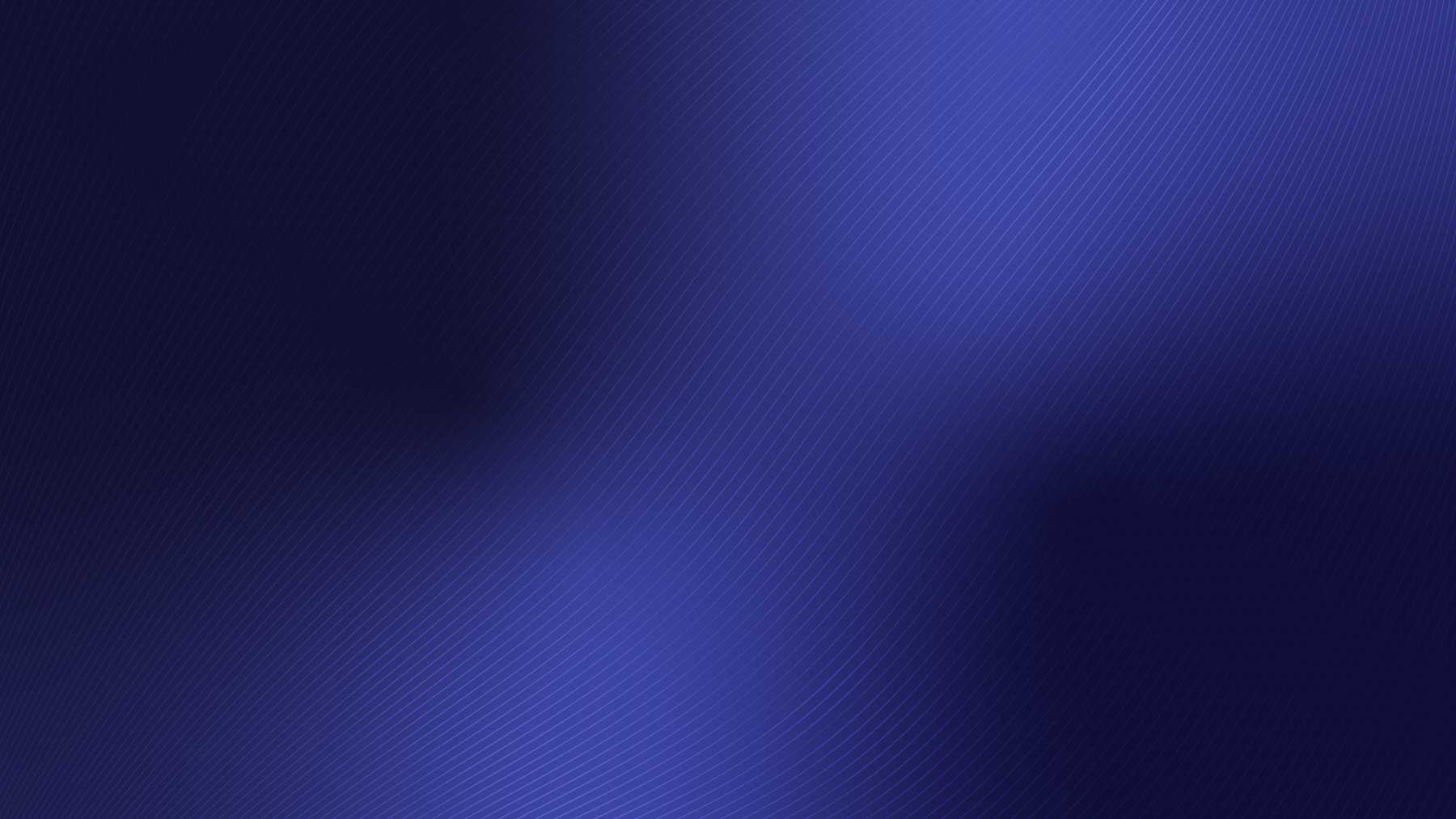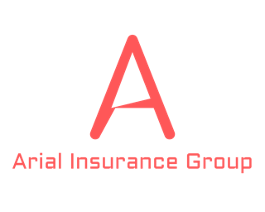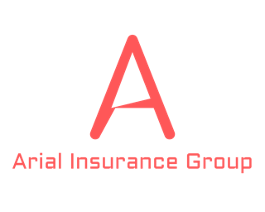 Thank you to our sponsors and supporters.
Investing in communities to drive economic growth globally.
Get to know us
Join our mailing list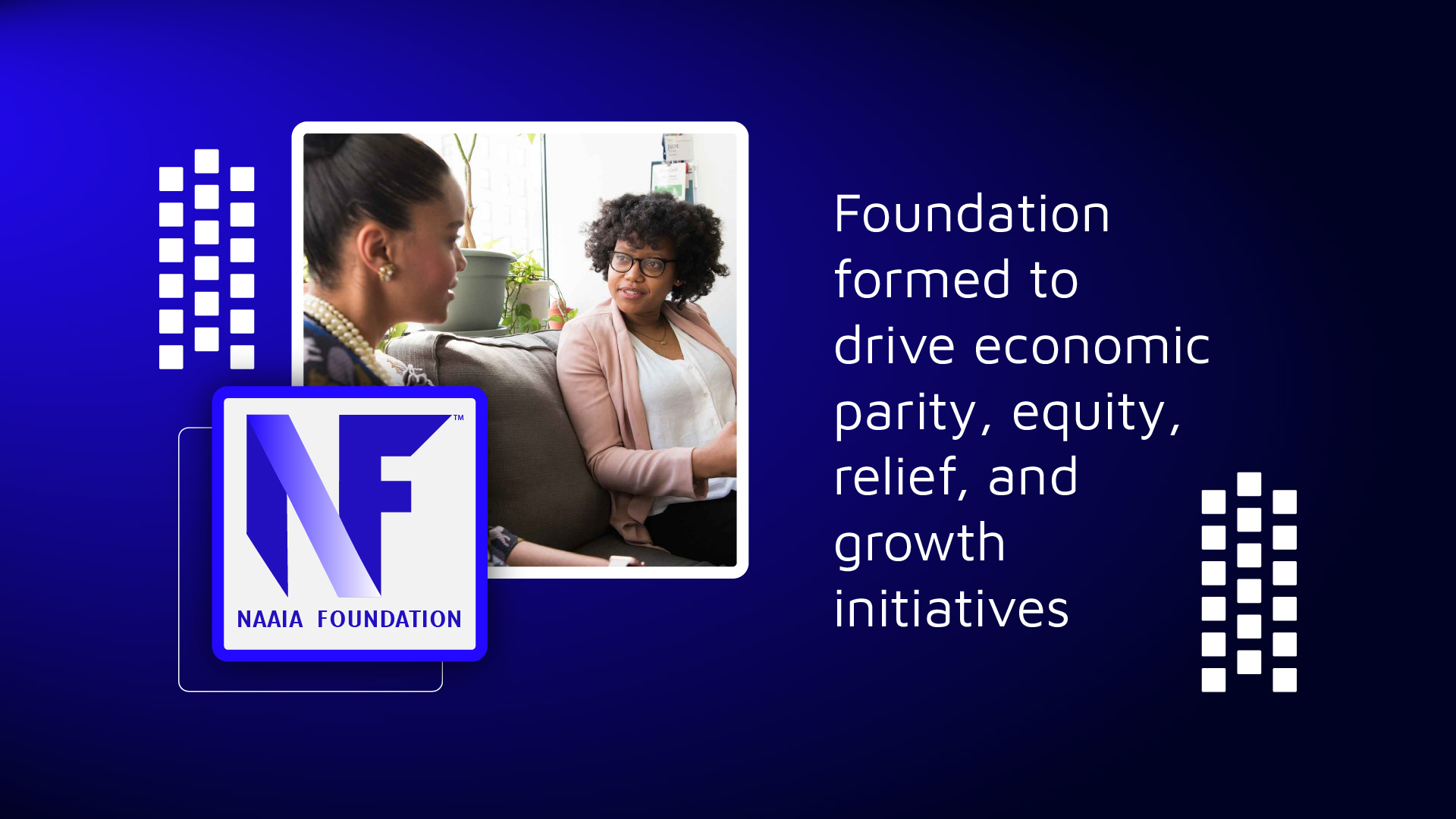 What We Do
We serve African Americans struggling with achieving diversity, economic parity and equity nationally and globally.
We fund nonprofit organizations to support established programs in local communities.
And we identify important causes to support in the areas of disaster relief, education, business ownership, and leadership development.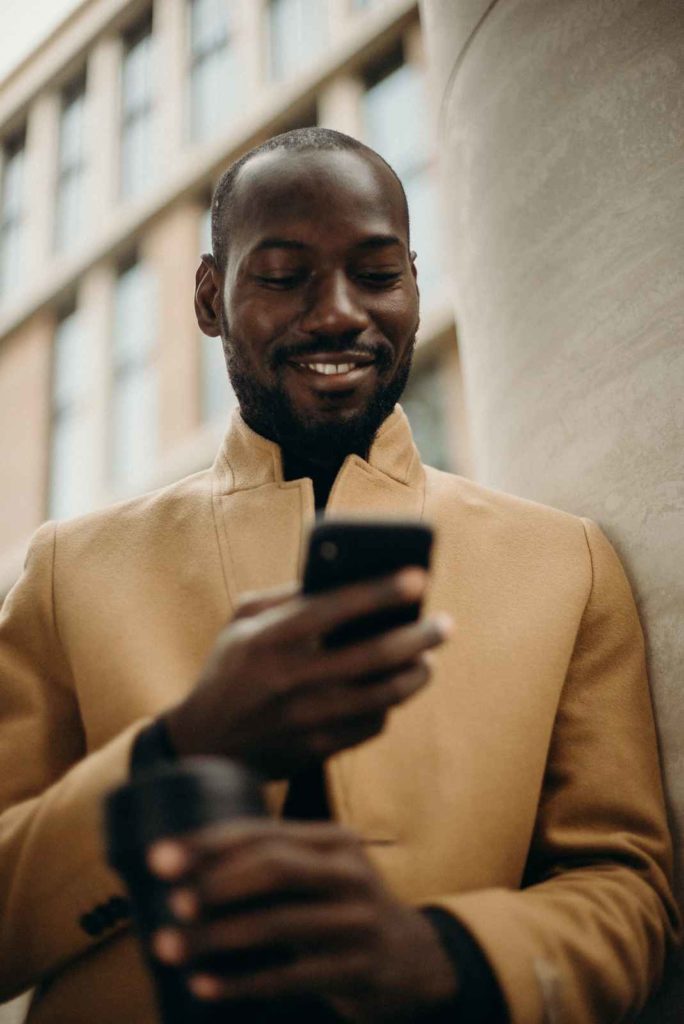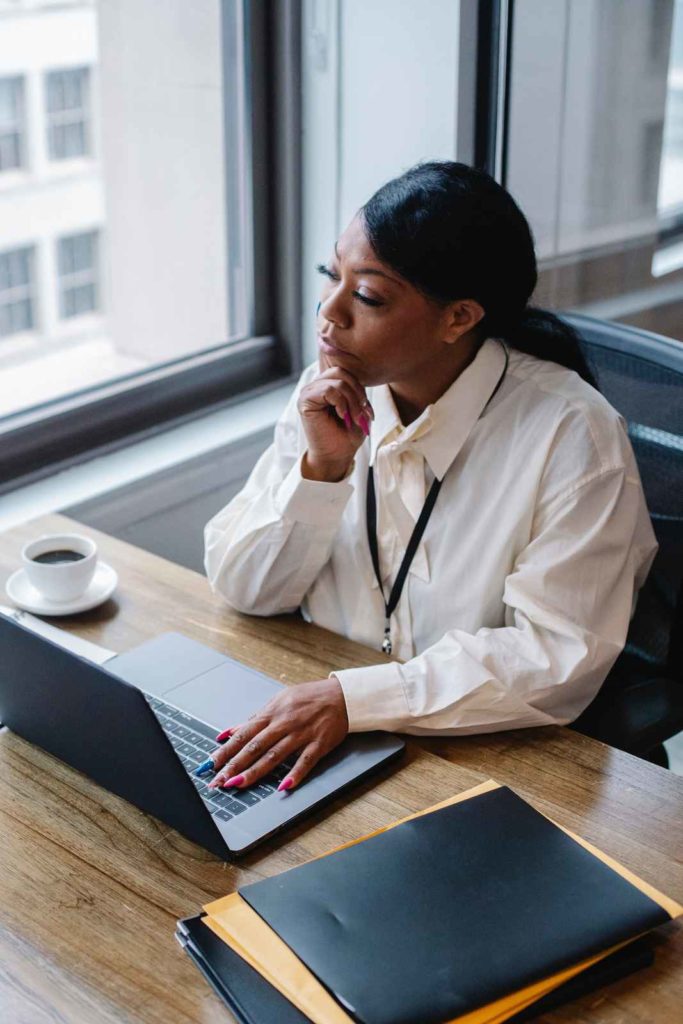 NAAIA Foundation Programs
The NAAIA Foundation supports programs focused on scholarships, leadership development, Business Ownership and Community Redevelopment.
Learn more
Scholarship
Programs by nonprofits that offer scholarships to African Americans seeking a career in insurance and/or financial services.
Leadership Development
Provide support to organizations that offer leadership mentoring, training and career development for African Americans.
Business Ownership
Provide funding to organizations that offer programs that make it easier for African Americans to own and grow an insurance and/or financial services business.
Community Development
Provide disaster relief funding to economically distressed African American Communities.